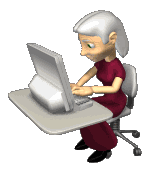 Deze keer alleen even een vraag. Morgen wordt er weer een uitgebreid bericht geplaatst, want dan is de eerste update van de challenge met Sommeke! Kom dus vooral terug om te lezen.
Sinds meer dan een week heb ik problemen met Blogger. Negen van de tien keer dat ik op mijn blog wil, krijg ik de melding dat de pagina niet geopend kan worden en wordt dan gewoon afgesloten. Bij heel veel andere Blogger (Blogspot) blogs is dat ook het geval. Bij andere blogs zoals Weblog.nl of Wordpress is dat niet het geval. Zijn er meer Bloggers die hier last van hebben? Heeft er misschien iemand een oplossing voor dit probleem? Het is erg vervelend en tijdrovend.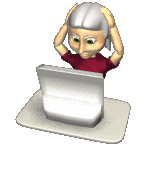 Today only a question to Blogger blogging buddies. Tomorrow I'll be blogging big about the challenge with Sommeke. So be sure to come back and read.
My question: since over a week I have a Blogger problem. Nine out of ten times when opening my blog I get a message that the page can't be opened and then disappeares. It is the same with most Blogger blogs not with other blogs like Wordpress, Weblog.nl etc. Are there Blogger (Blogspot) bloggers with the same problem? Does anyone know how to solve the problem? It is very annoying and time consuming. A solution is more than welcome.